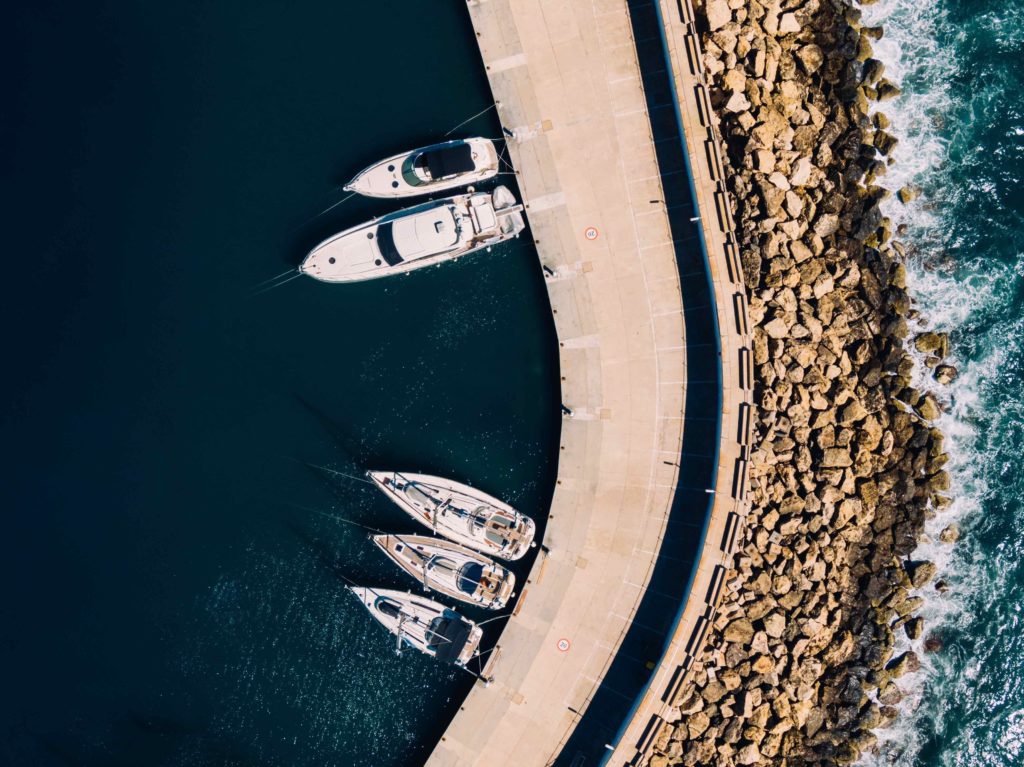 A1 Seawall specializes in sea wall repair, soil stabilization, and dock repair. Seawalls can become distressed and erode over time, and if your seawall has developed issues, you should get it repaired as soon as possible. The longer you delay, the more expensive the repairs will become. 
We have seawall repair solutions to save your seawall and your property that are faster and less expensive than traditional seawall construction practices.  We repair residential, commercial, and municipal seawalls throughout South Florida and the surrounding areas. To learn more about our seawall repair process, contact us today at 561-713-7173 to schedule a free estimate.
We look forward to hear from you!